Presented by:
The National Halloween Show
- A National Haunters Convention Fantasy Event
Saturday, May 19th (Rain Date: Sunday, May 20th)
Do you rise from your grave when you hear the words Beach Volleyball?   Does Bump, Set, Spike scare your Vampire Friends?  Then limp, crawl, or stagger your way down to Zombie Volleyball!   The National Halloween Show is proud to present the 1st annual Zombie Volleyball tournament.   This event will feature 1st Place, 2nd Place and 3rd Place Trophies and ALL BRAGGING RIGHTS that accompany it.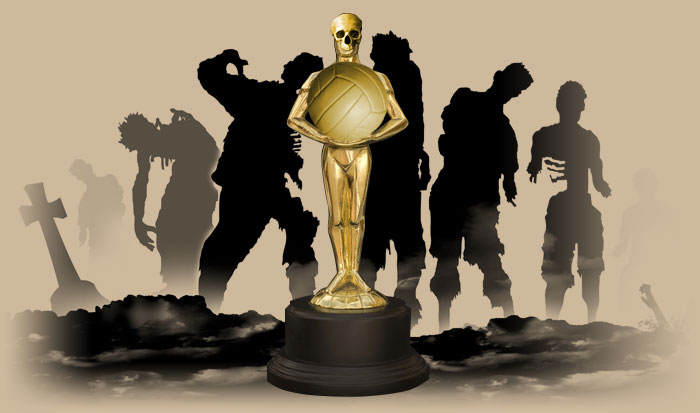 You and your team will be added to our Zombie Volleyball Hall of Fame and become engraved forever on our Tombstones.   We will be using standard beach volleyball rules and it will be an elimination tournament.  The cost is only $25 PER TEAM and you can register just below.


Registered Zombie Volleyball Teams!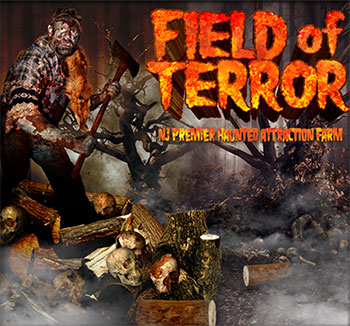 Team #1:
The Field of Terror : a.k.a. Zombies of Terror 
"We plan on chopping up the competition!"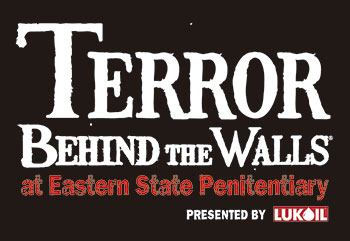 Team #2:
Eastern State Penitentiary – Terror Behind the Walls 
Team #3:
Bloodshed Farms